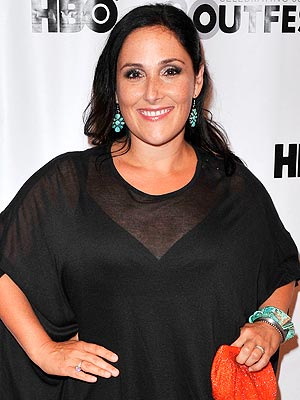 Go, Ricki!
Nearly eight years since her last talk show went off the air – and about a year since her third-place finish on Dancing with the Stars – Ricki Lake is making her way back to TV.
In a sneak peek at the The Ricki Lake Show (watch below), her second stint on daytime television since her previous self-titled show ended in 2004, the recently married actress, 43, tells viewers she's ready to chat about anything and everything – from kids to sex.
"Whatever you want to talk about," she says in the promo, "the conversation begins here."
Before Ricki debuts Sept. 10, fans can watch live interactive production meetings via Facebook starting July 19 at 5 p.m., EW.com reports.
Source : people.com