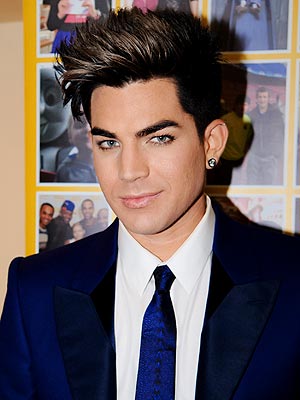 He took the world by storm as a contestant on
American Idol
. But does Adam Lambert have what it takes to sit on the other side of the judges' table?
Lambert, 30, is among those being considered for a judging role if Jennifer Lopez doesn't return, according to an E! Online report.
The season 8 singer, who finished as runner-up to Kris Allen in probably the biggest Idol upset ever, is one of the show's biggest stars, and has the outsize personality that would seem perfect for television.
He has also spoken out in the past about what kind of judging approach is most helpful to the show's contestants. "Having a judge up there that will help build you up and give you positive reinforcement is almost just as powerful as the critiques," he told PEOPLE in 2011 when Lopez and Steven Tyler joined the panel.
Source : people.com